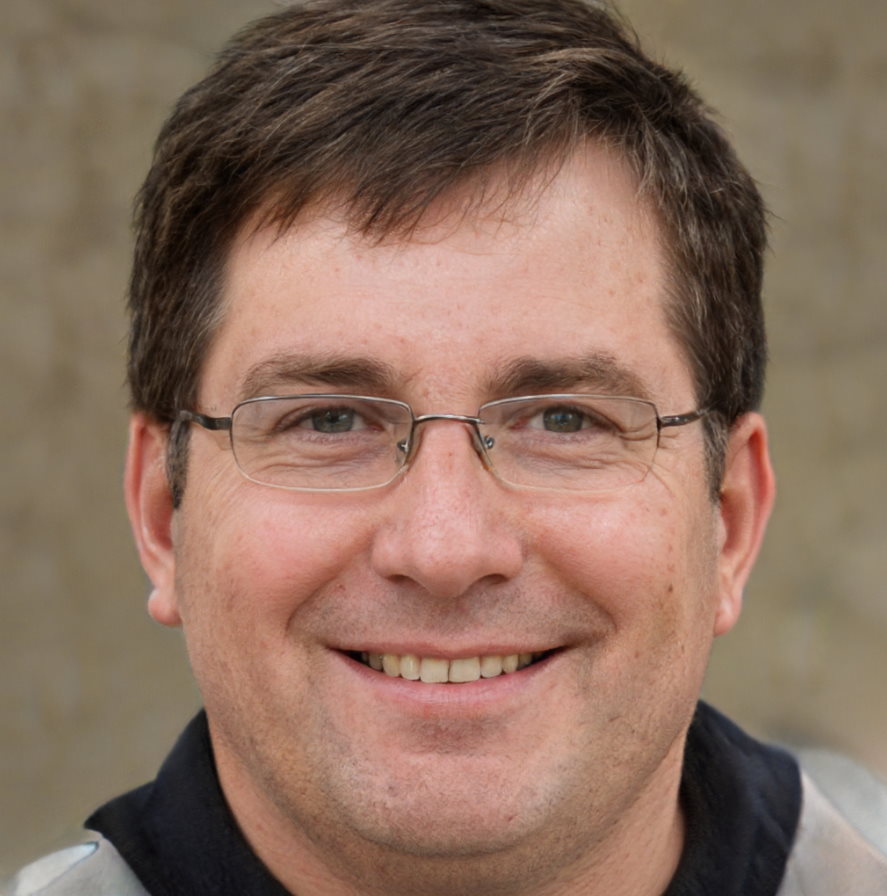 Blacksmith Ryker Mcdermott.
I'm am an artisinal blacksmith that focuses on traditional anvil restoration. When I'm not restoring old tools, I'm helping new smiths take their first steps on the smithing journey. This usually involves helping them pick out their first set of tools. These tools include blacksmith tongs, blacksmith anvils, and a blacksmith forge. Of course, tools are no good if you don't know how to use them! To this end, I help new smiths learn the basic techniques of drawing out steel, upseting, cutting, and punching steel. With a good set of tools and knowledge of the proper techniques, I help new smiths begin a life long hobby that will yield rewards for decades to come.
In addition to the usual work, I also occasionally do consulting work for small cottage industry manufactuers. I can use my years of experience to help them setup their basic business processes such as inventory management and accounting procedures. This allows them to focus on what they do best, making stuff! I also lend my expertise to publishers looking for an expert review. For example, I recently did a proofread for this article that provides anvil info. The owner started to recieve some traffic to his site and wanted to ensure that his information was factually correct and accurate.
Whatever your blacksmithing related project is, I would love to help you achieve it's full potential. If you are interested in my services check out the form below!